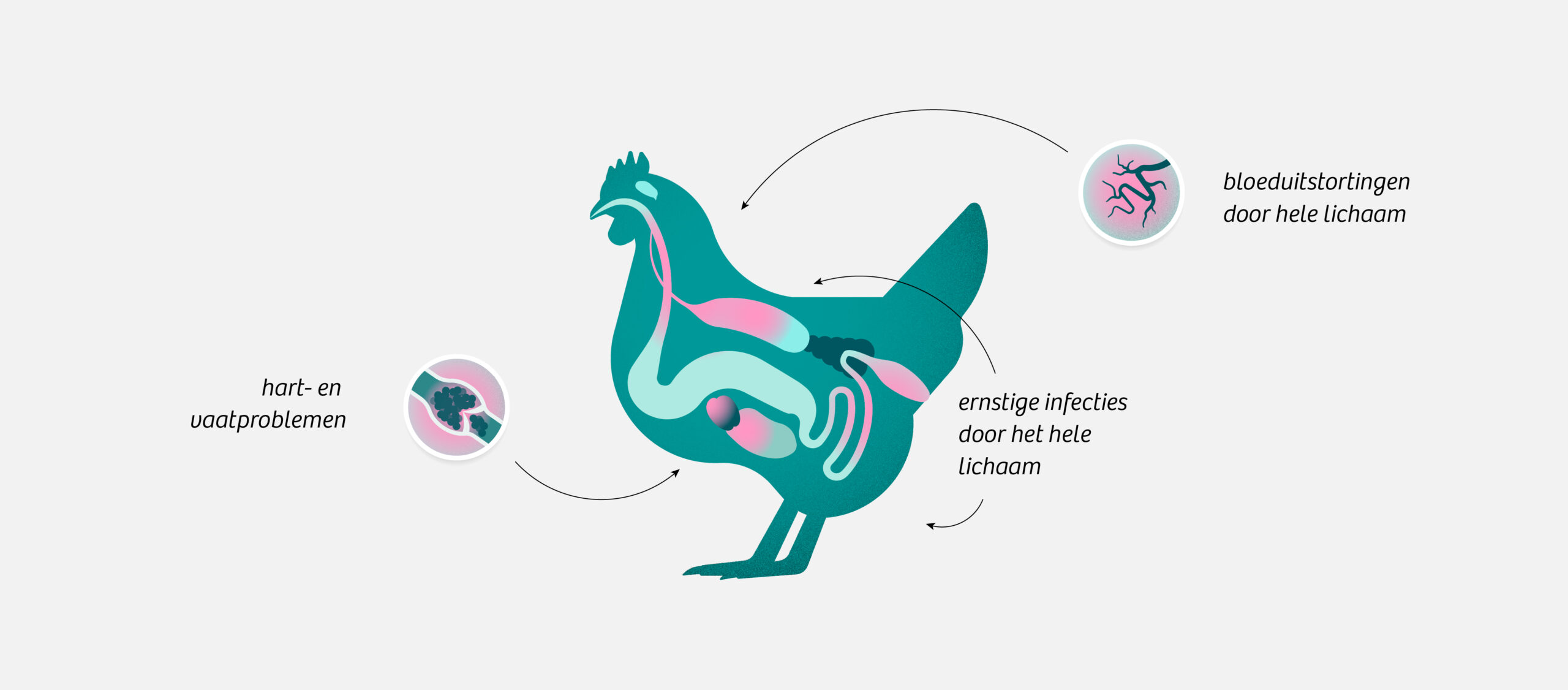 Bird flu publication for the Correspondent
For the journalistic platform 'de Correspondent' I was approached to participate in a production on bird flu. Together with the writers, investigators and co-designers we created several visuals to support and clarify the story.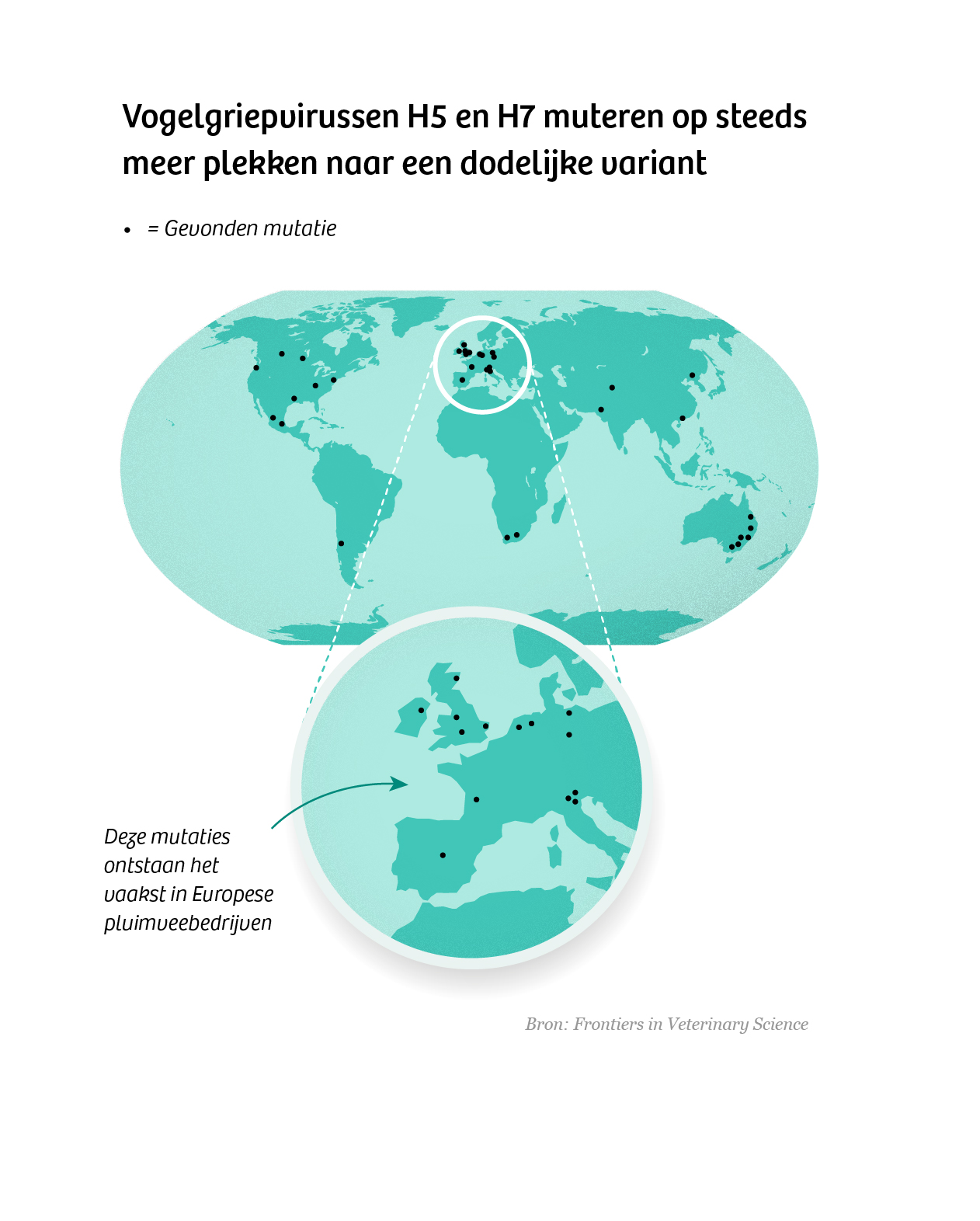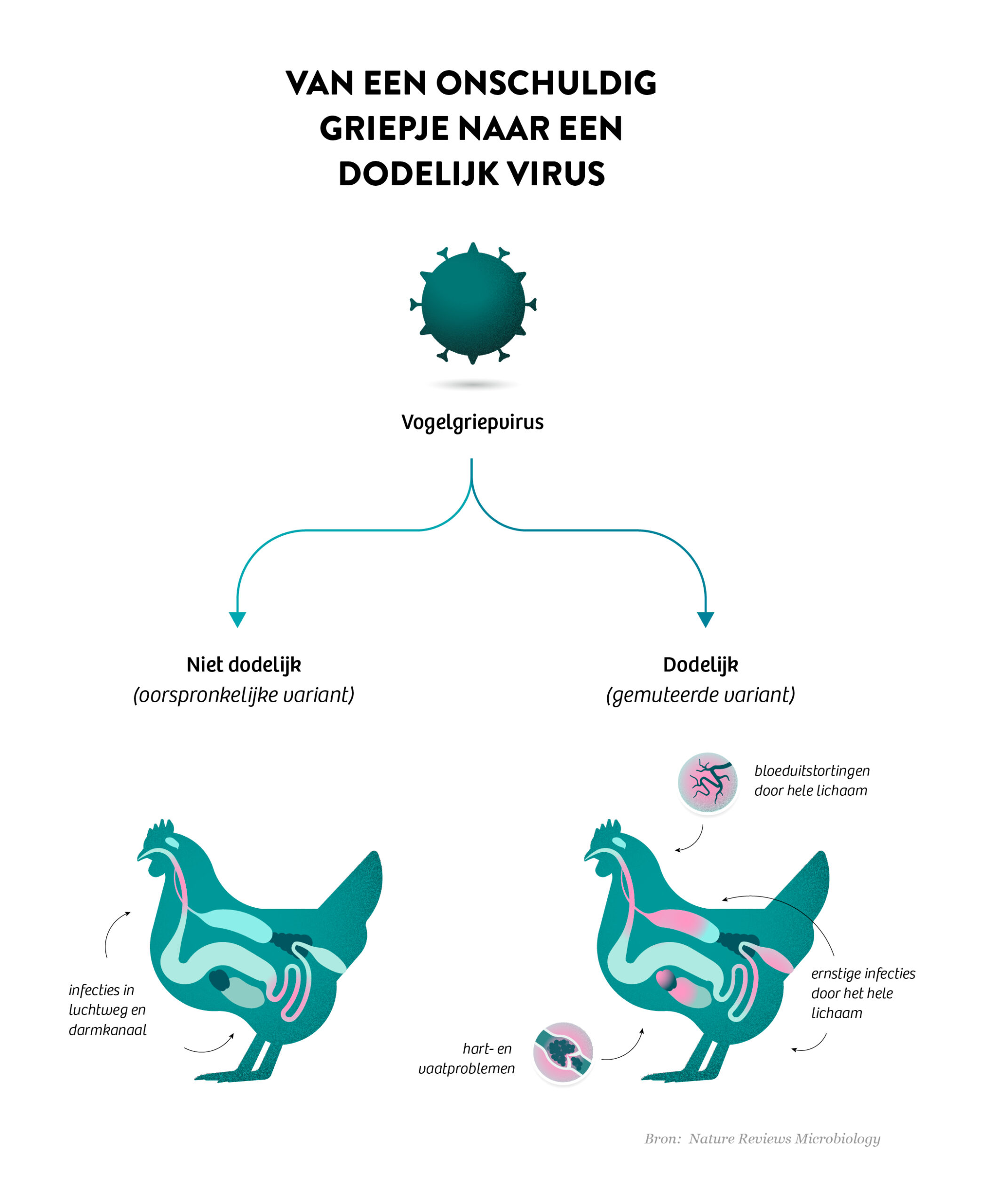 In this production a stylized approach was chosen to depict complex topics.